Nicolas Melis is a versatile, highly accomplished Cypriot pianist and keyboardist, known for his impressive performances and numerous awards and accolades. He is a graduate of the University of Music and Theater "Felix Mendelssohn Bartholdy", Leipzig, Germany, and has studied both Piano Performance in Classical music and Contemporary Improvisation. He has won numerous awards and accolades in competitions at both the national and international level. He has performed as a soloist, chamber musician and keyboardist in various countries and has collaborated with many international artists and conductors. Nicolas is currently a Piano Instructor at the State Music School of Nicosia and is also a Special Scientist at the European University Cyprus (Department of Music).
He is endorsed by several renowned keyboard manufacturers such as Sequential and Clavia Nord.
He has recently explored new musical territories,venturing into the world of
synthesizers releasing the album Bach on a Synth with Vogelrecords (Austria).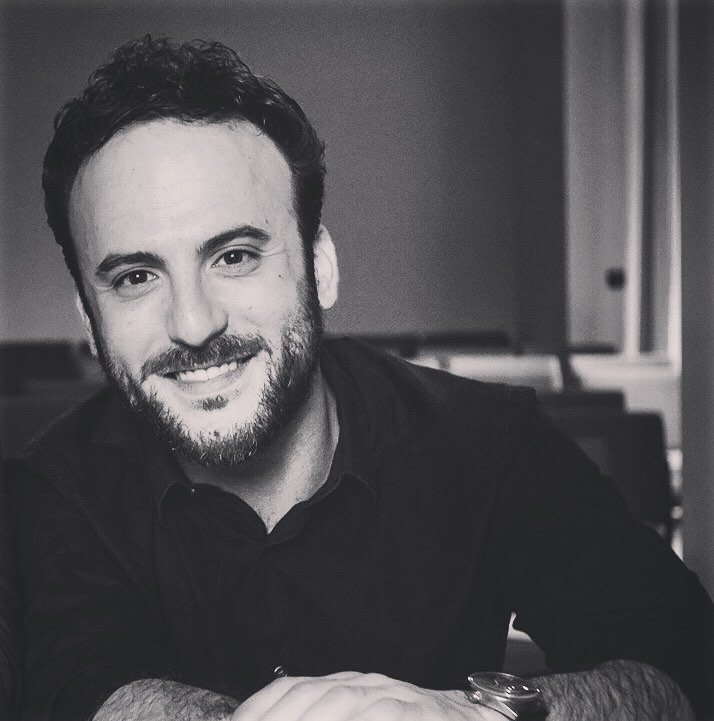 Lito Vitale Tango (live recording)